Located on Flamborough Road close to the Seabirds Public House and Queensgate Park. On street parking is available close to the office.
This office is our dedicated Lettings & Property Management Office serving Bridlington and surrounding villages. Please call in and Carolyn and her staff will show you properties that are currently available to rent, help you with our application process and answer any questions that you may have.
Recent blog articles relating to Bridlington Lettings & Property Management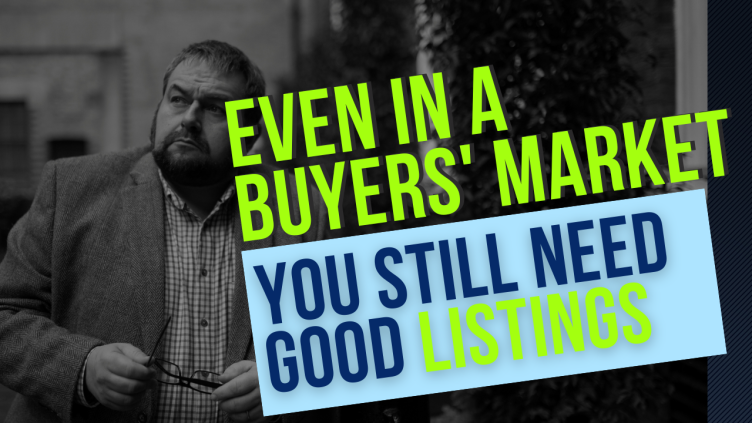 It never ceases to amaze me how frequently estate agents choose to cut back on their marketing efforts to get more listings when they're looking to save money. However, this approach can be short-sighted and result in missed...
Read this article
More about Bridlington
Welcome to Bridlington, where the sea breeze tickles your senses and the seagulls are your not-so-distant relatives! 1. North Beach: Ah, the North Beach, where sandcastles reach for the sky and sunscreen is the town's secret currency. Just remember, those seagulls have a knack for spotting unattended snacks. 2. South Beach: Looking for a tranquil escape? South Beach is the place to be. It's so calm, even the seagulls have taken up meditation instead of scavenging. 3. Old Town: The Old Town is...
Read more about Bridlington