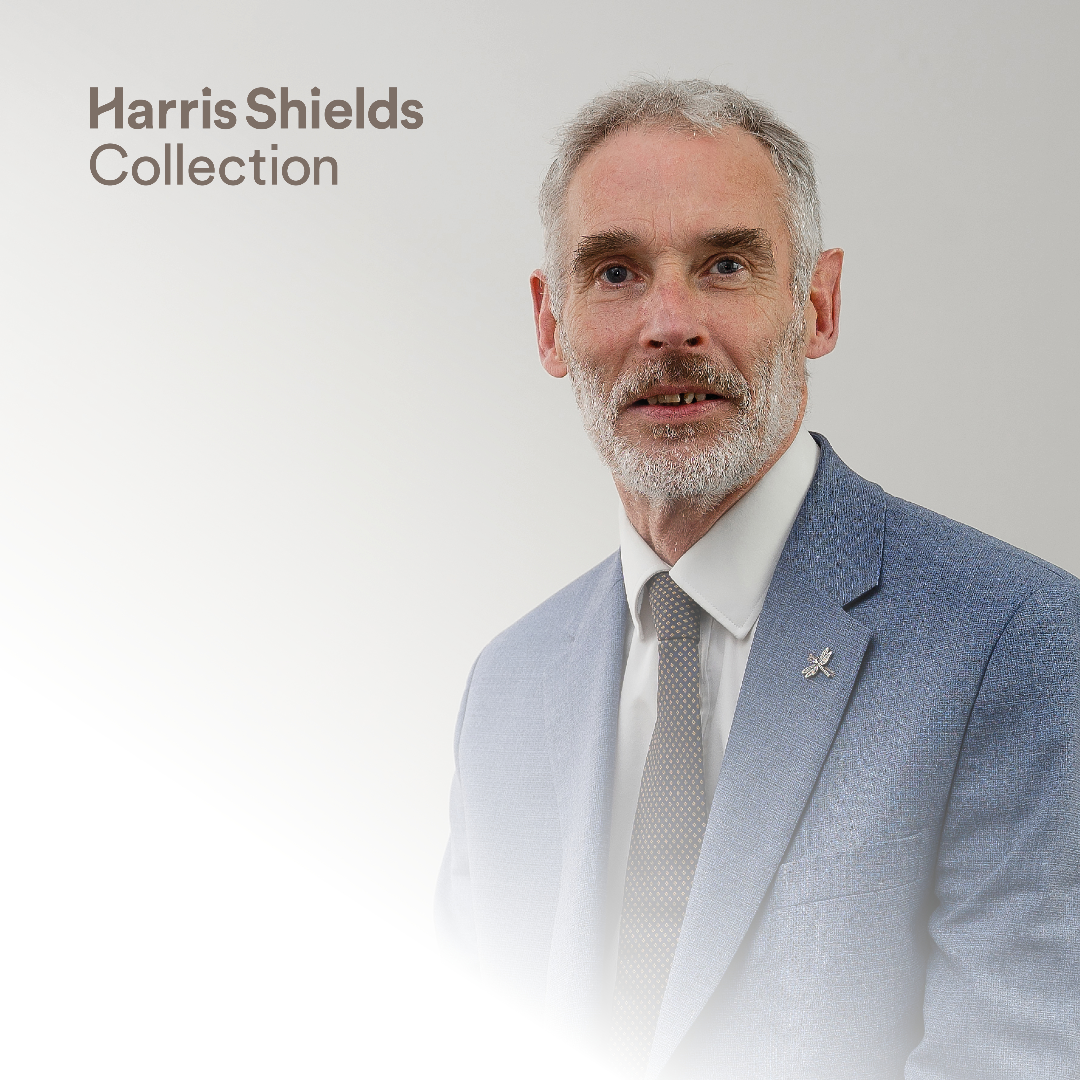 John Harris
FNAEA; MARLA; FICBA – Director
John is the 3rd generation of estate agents within Harris Shields Collection which dates back to the 50's when his Grandfather and Father originally set up the business. As a family man with 3 grown-up children, born and bred in Bridlington, John knows the local area and people in it very well. Awarded the prestigious 'Fellow' designation by The National Association of Estate Agents and as a Director of Harris Shields Collection, John deals with all aspects of residential, commercial and industrial sales, letting and property management on a daily basis.
In his spare time, John enjoys golf, walking, climbing, kayaking, sailing, shooting and all things pyrotechnical as well as watching sports. Three words to describe John – honest, friendly and hardworking!
---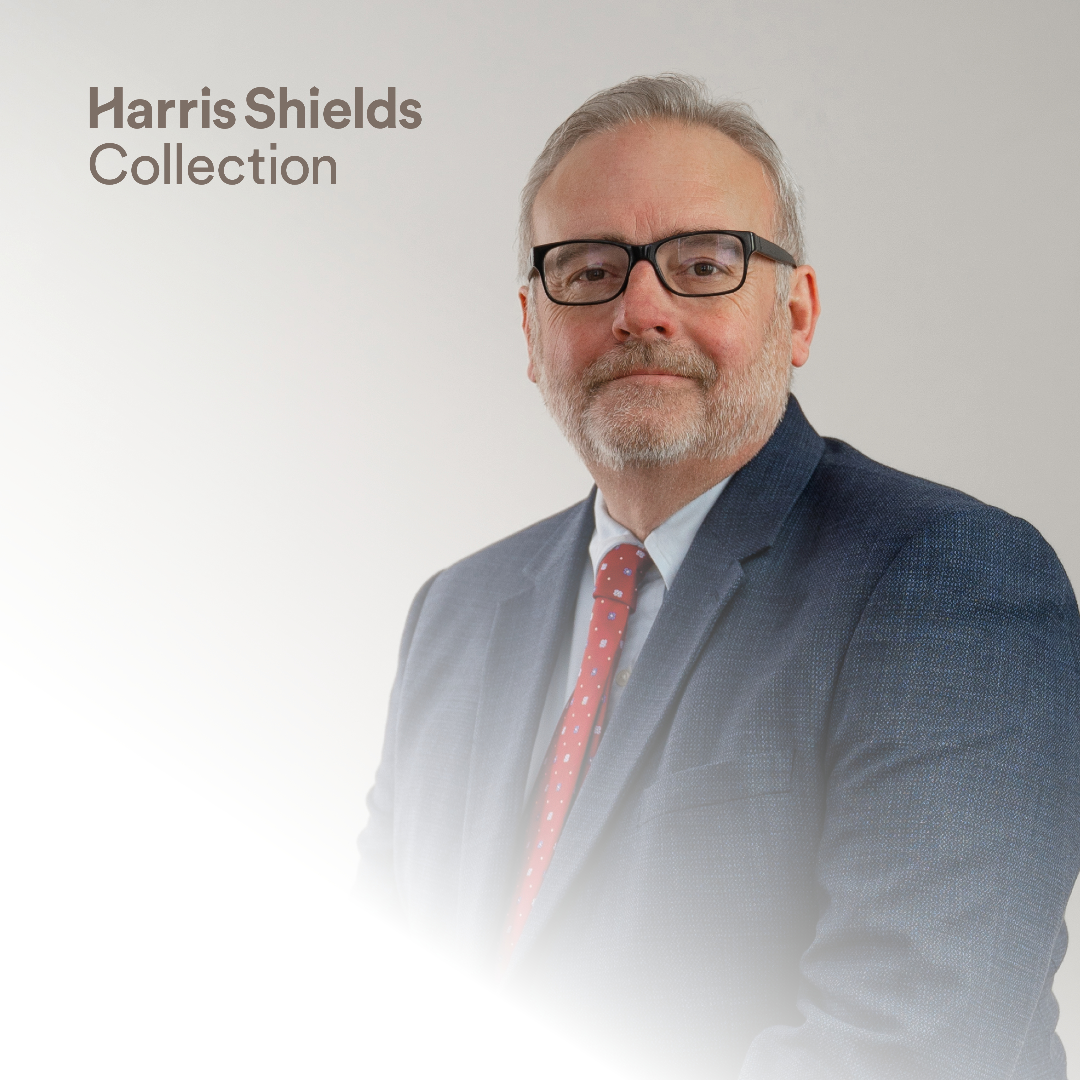 Mark Shields
MNAEA, The Guild of Property Professionals Member For Scarborough, Director
Mark assumed responsibility for Harris Shields Collection, Scarborough branch in February 2011. Prior to this he amassed a wealth of knowledge and skills working in the corporate sector both in the UK and abroad. Mark has been awarded Membership of the National Association of Estate Agents as well as being Scarborough's exclusive member of the Guild Of Property Professionals. Over the last 11 years Mark has worked hard to build Harris Shields Collection into the successful Estate and Lettings Agency we see today. With the help of a dedicated and motivated team, focused on delivering superb customer service, all clients can be assured of a professional and friendly welcome. In his spare time Mark loves to travel and the company also hires out a holiday home in Orlando, Florida which means frequent visits to maintain the property.
---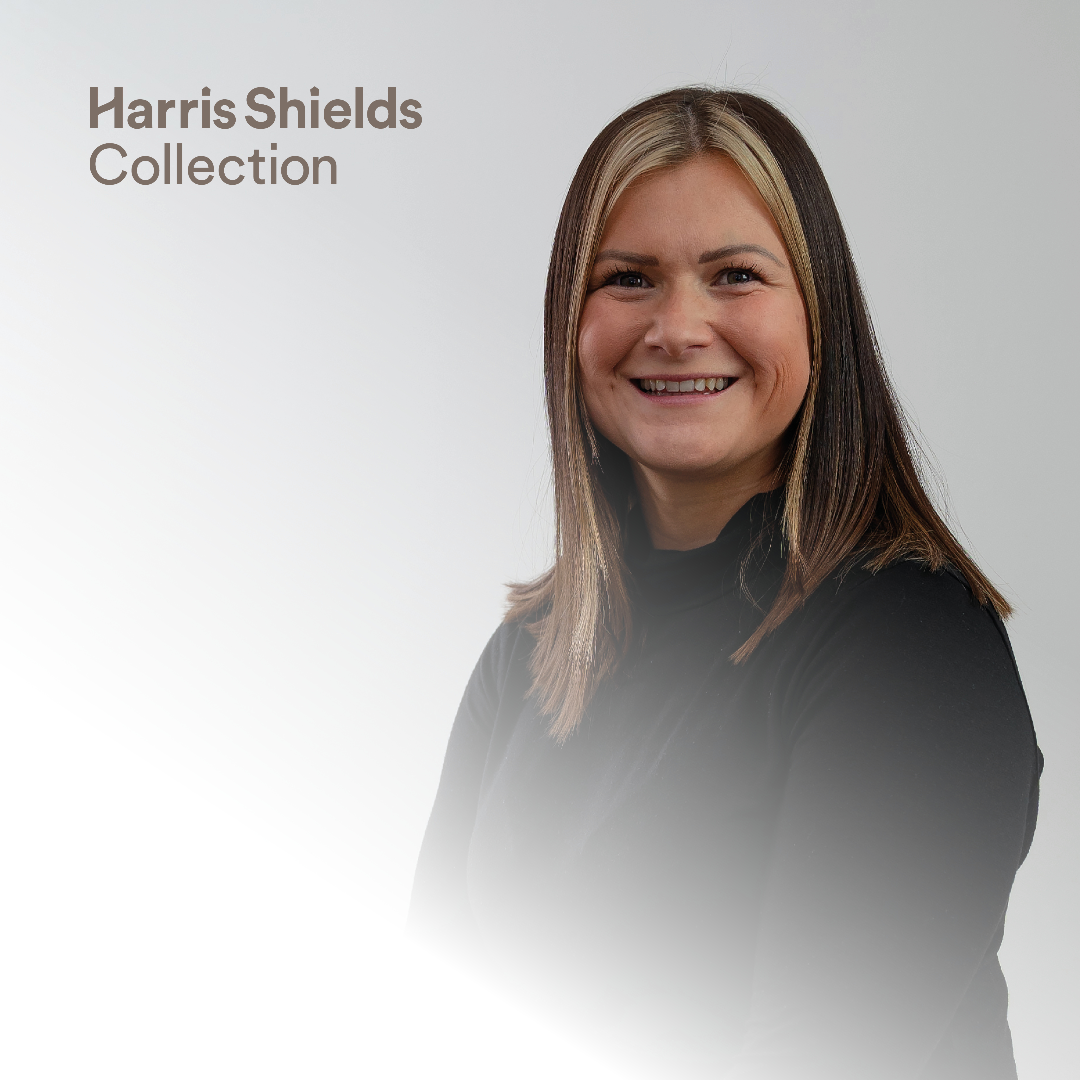 Leanne Prosser
MARLA - Director
Leanne has been working in the lettings industry for over 12 years, progressing from apprentice at the age of 18 to her current position of Director. Born and raised in the area Leanne prides herself in knowing what is required to deliver an efficient and personal service to all clients old and new. Leanne's dedication to the job is second nature.
Since achieving ARLA (Association of Residential Letting Agents) accreditation, Leanne continues to learn and develop her skills and she enjoys taking on new challenges.
Leanne lives with her two children, partner and dog so life is pretty hectic - but she wouldn't change a thing.
---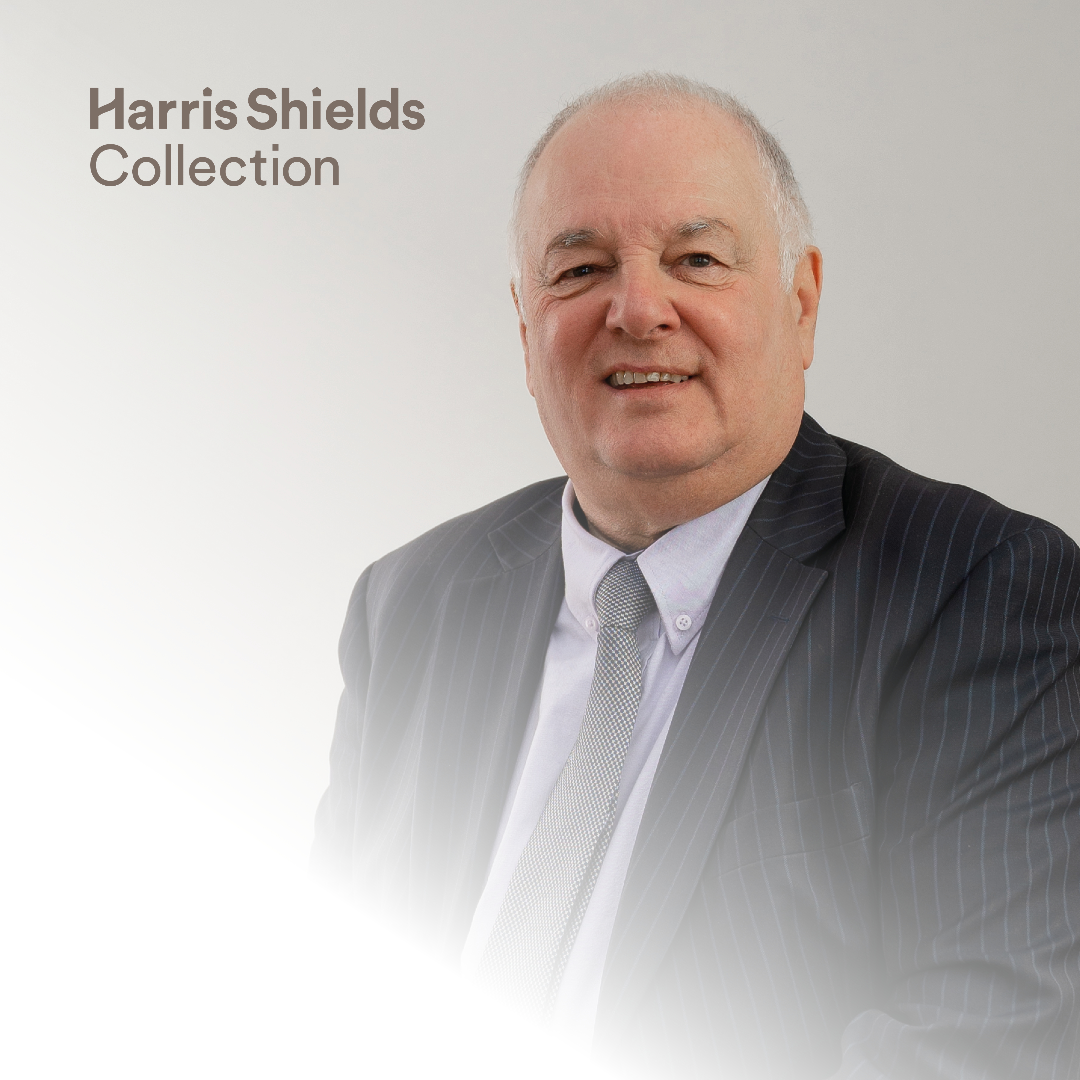 Ralph Shalom
Senior Consultant Valuer
Ralph has now been a consultant at Harris Shields Collection for the last 3 years, previously running his own agency and before that an area manager for Countrywide Group. He is very passionate about selling property and the industry as a whole. 
---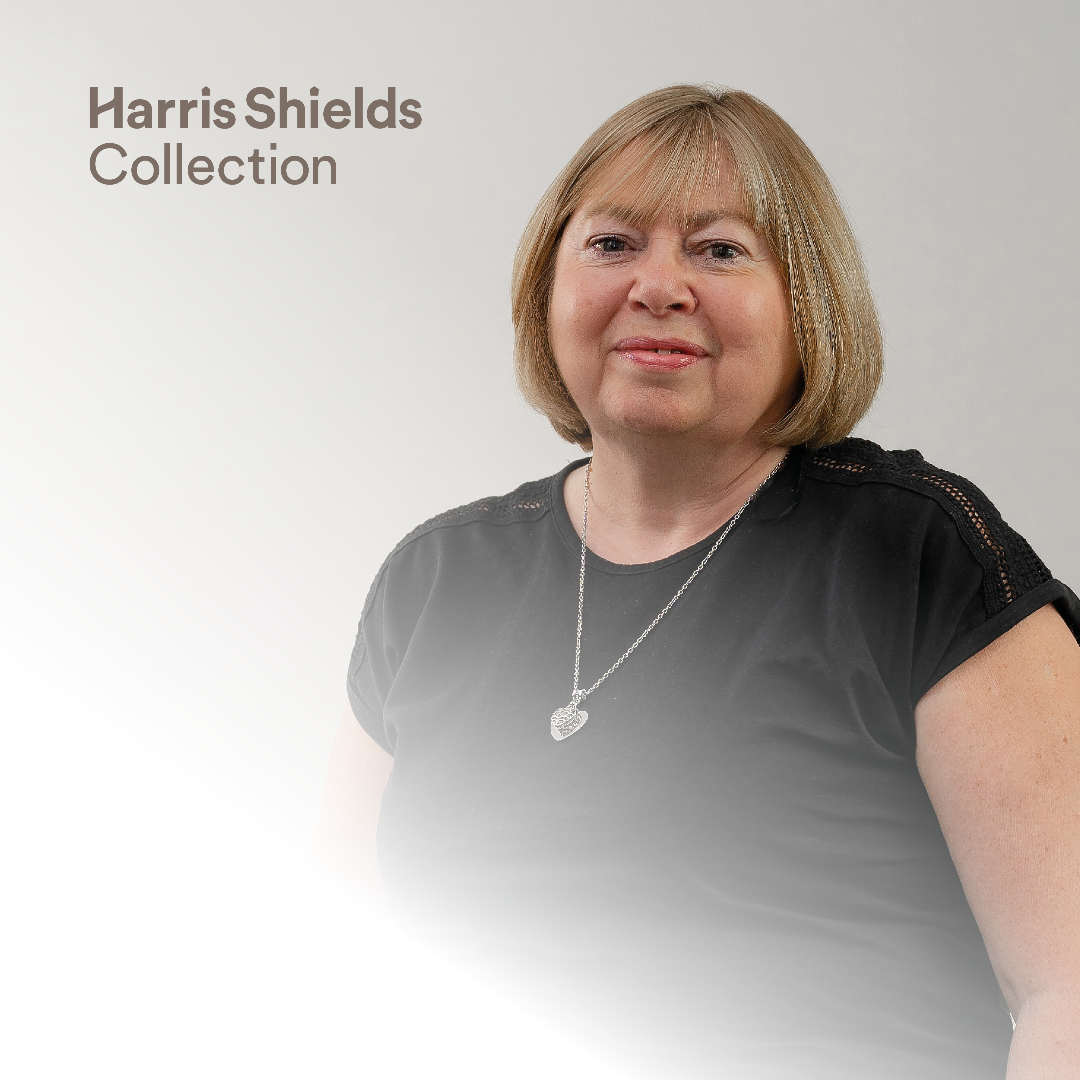 Vicki Slack
Office Manager
Vicki joined Harris Shields Collection from a career in financial services and sales. Vicki's strengths are her people skills and 'Can Do Attitude'. Vicki has moved house 24 times (so far!) and a career in Estate Agency seemed like an obvious step, as she more than most, appreciates the stress of buying and selling property and is able to guide Harris Shields Collection clients through the process. 
In her spare time Vicki enjoys travelling and is an active member of North Wolds Lions and enjoys getting involved with a multitude of fund raising and social activities. 
---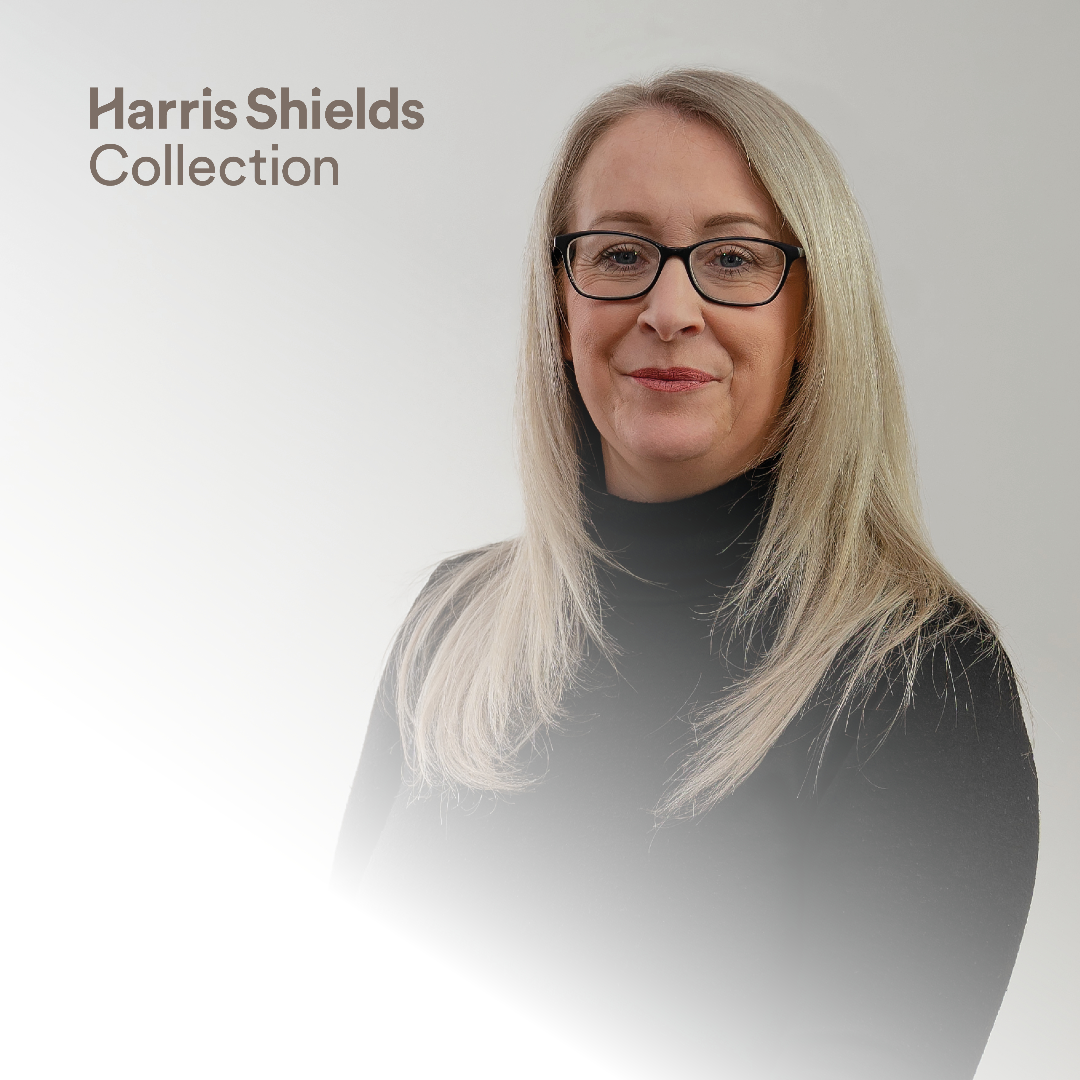 Sam Igno
Lettings Negotiator
After ending her career travelling the world as a professional dancer Sam has found a real passion for providing first class customer service approaching all matters with a positive & friendly attitude.
Although new to residential lettings Sam has valuable experience from working in a similar role in the holiday home industry. She is keen to take on new challenges and excited to gain new skills and knowledge in the her role as Lettings Co-ordinator.
She is a mum to two boys and spends the majority of her Sunday mornings freezing on the sideline of a football pitch.
---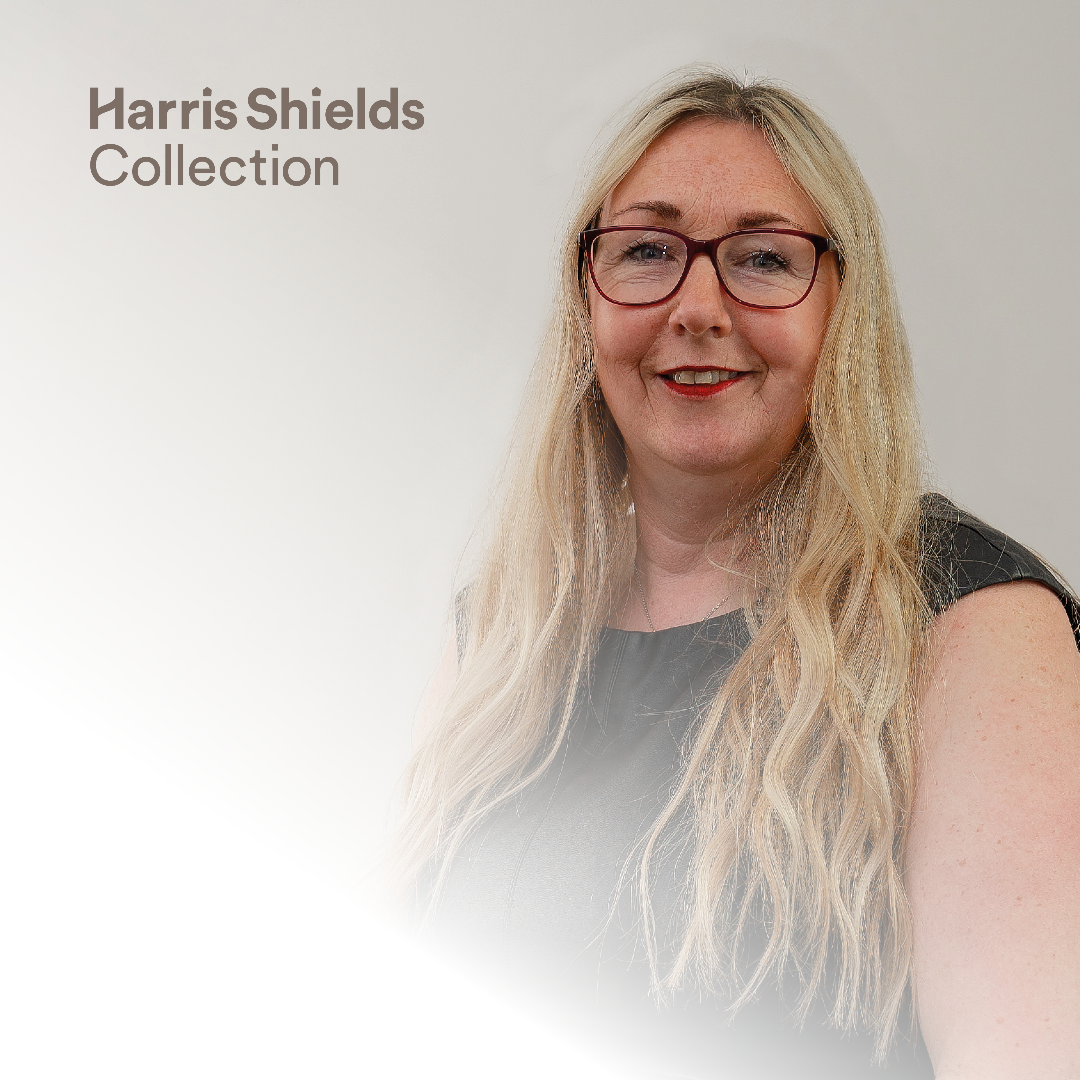 Sara Higginson
MARLA - Lettings Co-ordinator
Sara is a whirlwind of energy when it comes to lettings and prides herself on her ability to match people to properties.  She gives 110% in everything she does and has the attitude that Harris Shields customers deserve the best. Sara is an excellent problem solver and thinking outside the box is a speciality to help tenants achieve an excellent experience.  She is a member of ARLA and is up to date with all legislation.  If you want a friendly and knowledgeable experience then call our Bridlington Lettings Team.
---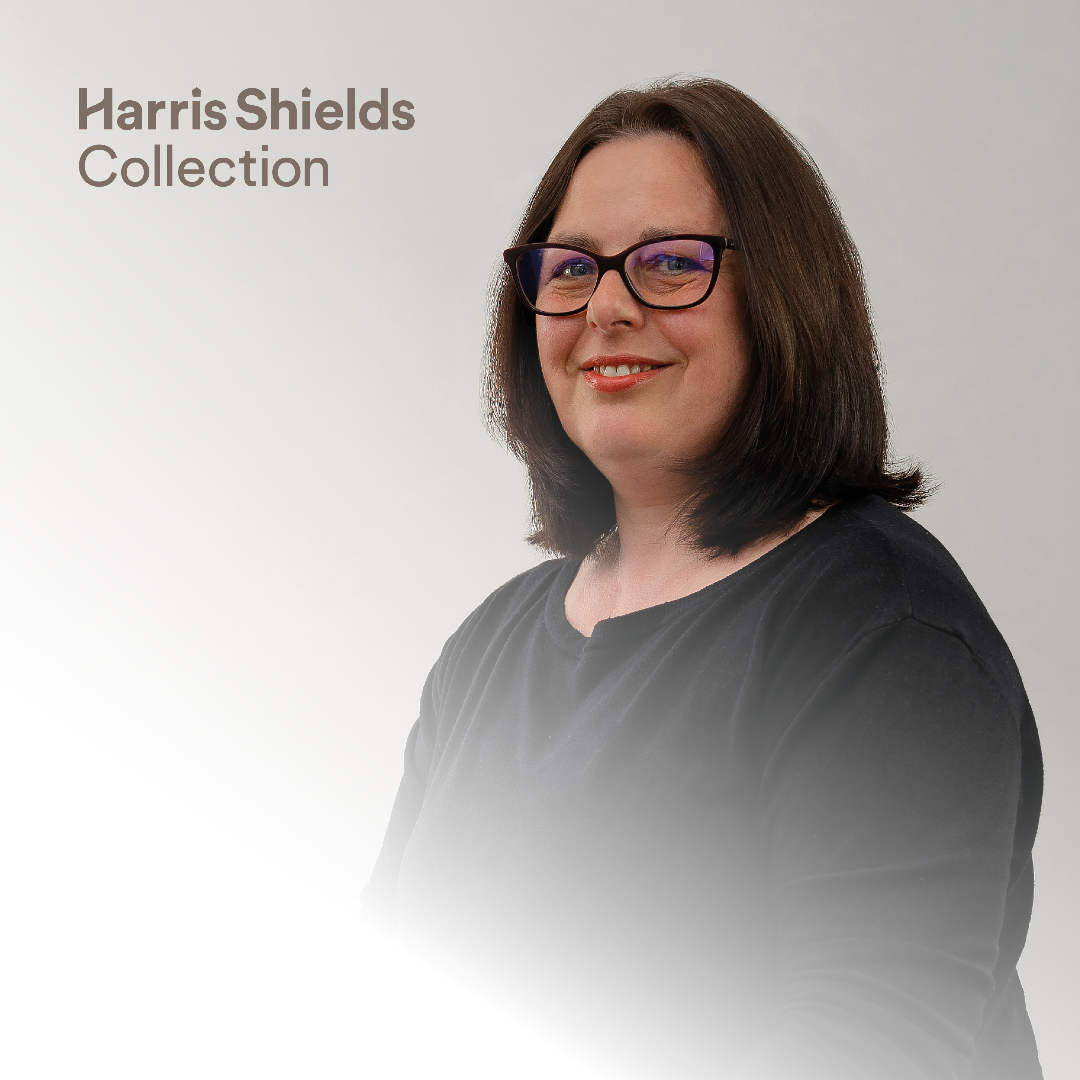 Sarah Segal
Sales Negotiator
Sarah joined Harris Shields Collection just over a year ago seeking a complete change and new challenges after a 17 year career in Optics. The property industry is not too unfamiliar to Sarah as she does come from a family of Estate Agents, "it must be in the blood"! 
Been Bridlington born and bred Sarah has vast knowledge of the local area and is thoroughly enjoying her change in career!
---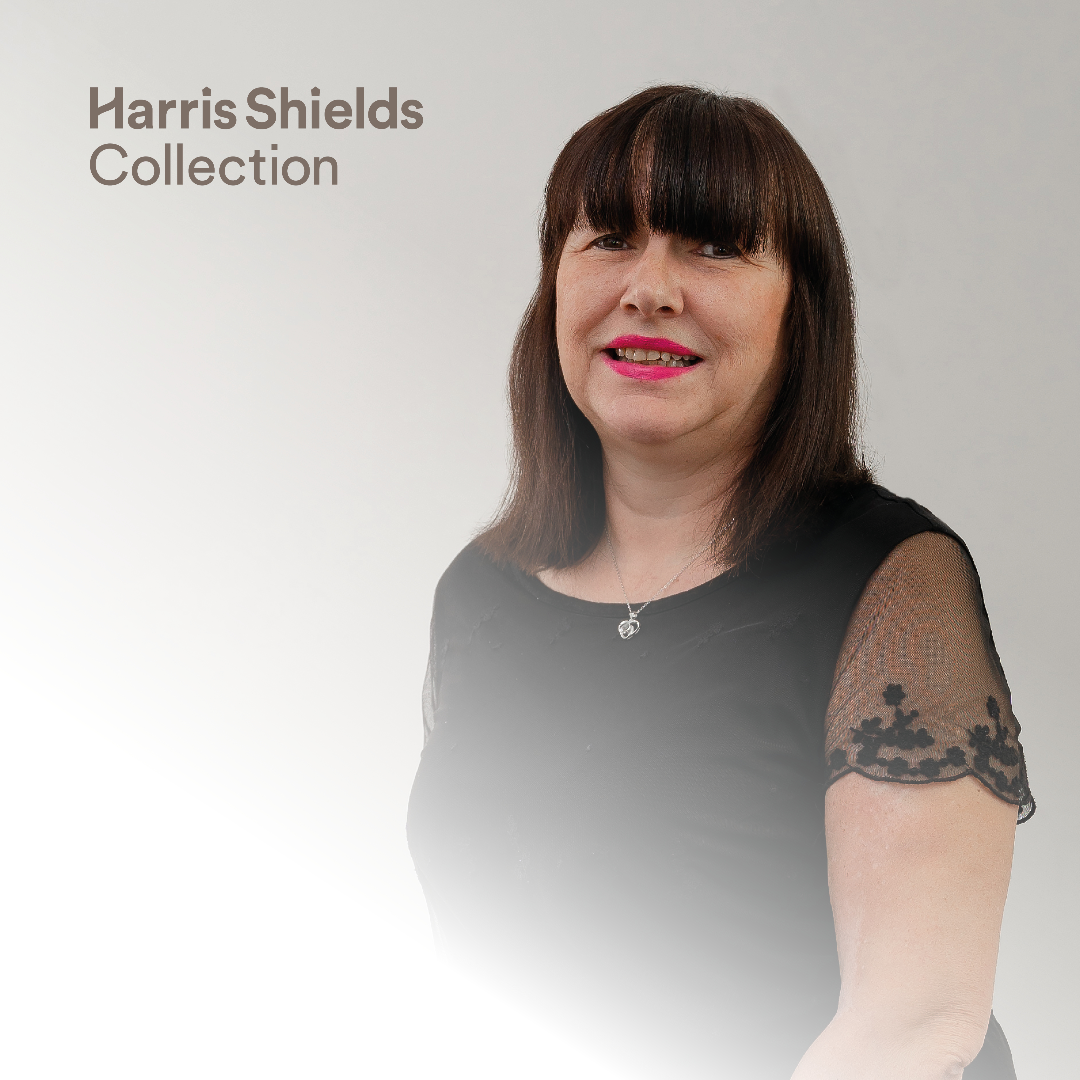 Fiona Richardson
MNAEA - Estate Agent & Valuer
Fiona moved from York to Bridlington 20 years ago and now considers herself to be a fully -fledged Bridlingtonian with an excellent knowledge of the local area. Fiona came to Harris Shields Collection from a legal background where she worked as a Legal Secretary within the Conveyancing team. Since starting a career in Estate Agency, Fiona has undertaken a number of roles from Sales Negotiator to her current position as Valuer. Fiona, through her legal training and experience, is well aware that the conveyancing process can be frustrating – all that form filling and legal jargon! Fiona is well placed to guide Harris Shields Collection clients through that process making things as easy and straight forward as possible.
Fiona is a 'child of the 80's' and enjoys re-living those heady days and attends as many festivals as she can.
---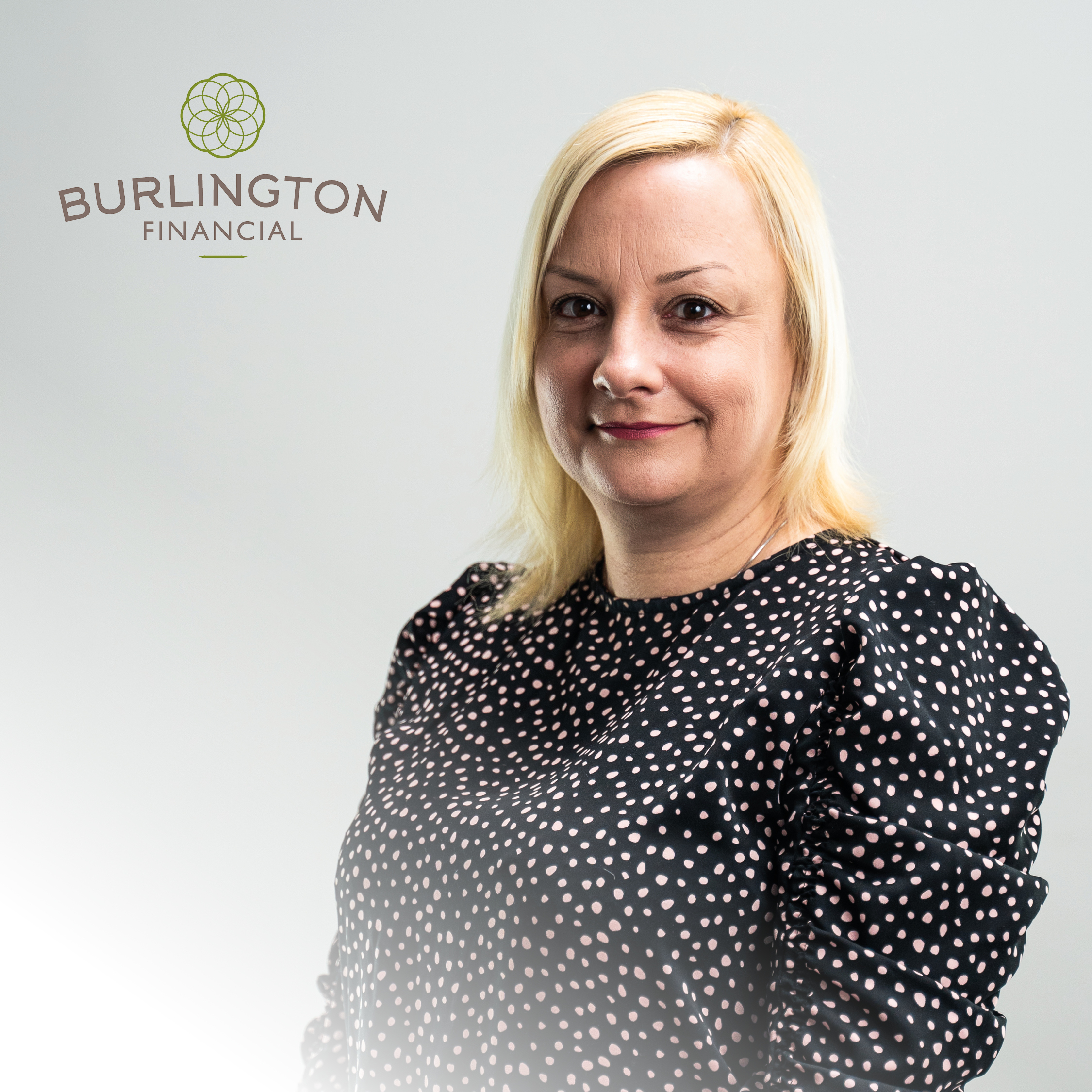 Marie Price
CeMAP; CeRER - Mortgage & Protection Adviser
Marie joined Harris Shields Collection in 2014 originally as a P.A. to the Directors. Previously Marie enjoyed a 17 year career in legal accounting and management. Through Burlington Financial, Marie is now a qualified Independent Mortgage and Protection Adviser and is enjoying the change in direction, aiming to continue and progress in this profession.
Outside of the office Marie is very family oriented and enjoys spending time with family and friends, enjoying good company, good food (with a little something to wash it down!) and travelling. Colleagues and those who know Marie well would describe her as organised, approachable and trustworthy.
---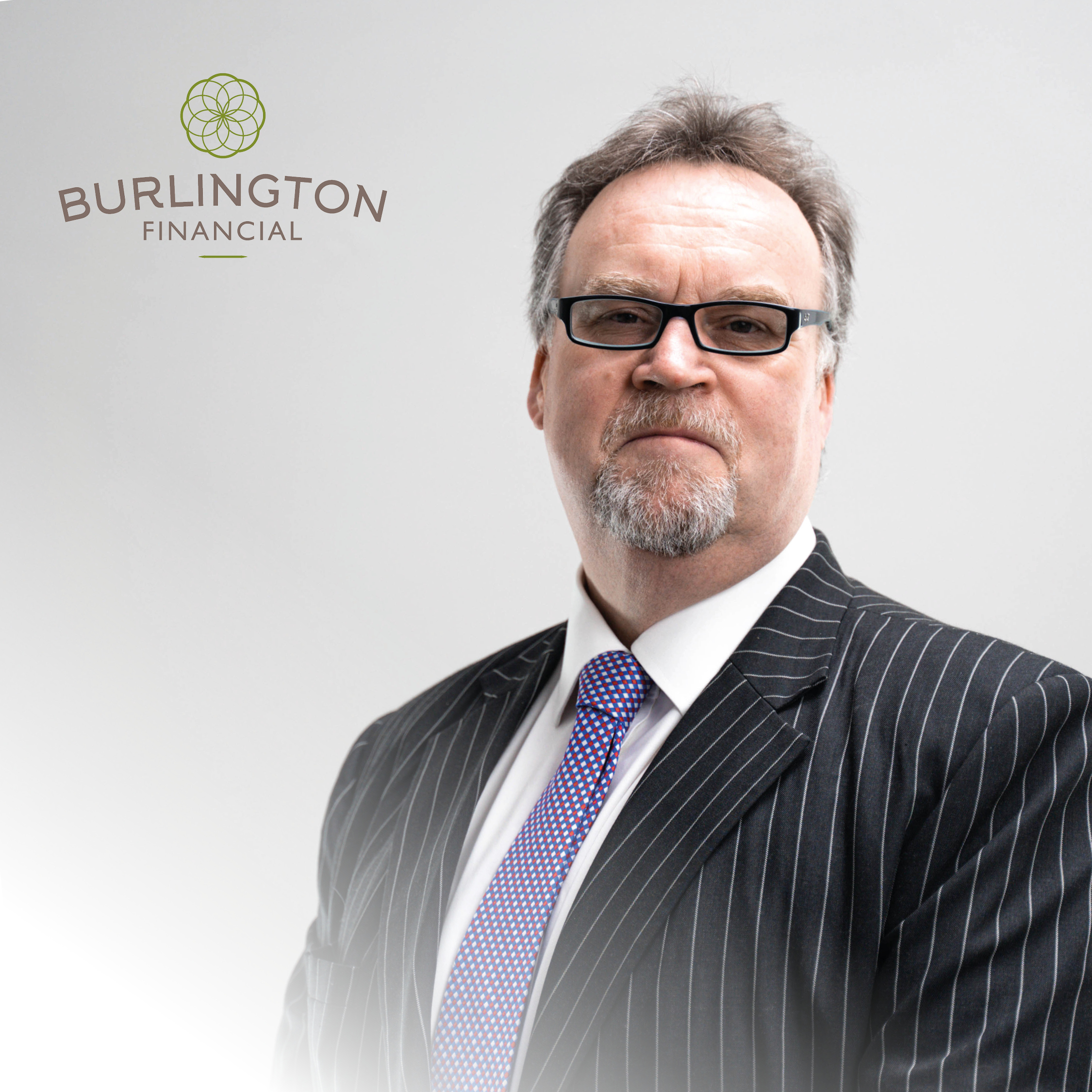 Peter Slack
Dip. FA; CeMAP; CeRER - Director
Peter's role as a Director within Harris Shields Collection is to manage the strategic financial and administrative aspects of the business.
Through Burlington Financial, Peter is a qualified Independent Financial Adviser authorised and regulated by the Financial Conduct Authority to provide unbiased financial advice to clients of Harris Shields Collection. Peter believes that Independent 'Whole of Market' advice is crucial to ensure the very best financial outcomes for clients and is focused on delivering a level of customer service aimed at providing first class client experiences. If you need advice around Mortgages, Pensions or Investments, contact Harris Shields Collection. In his spare time, Peter is a member of North Wolds Lions and enjoys raising funds for the benefit of local charities and good causes.
---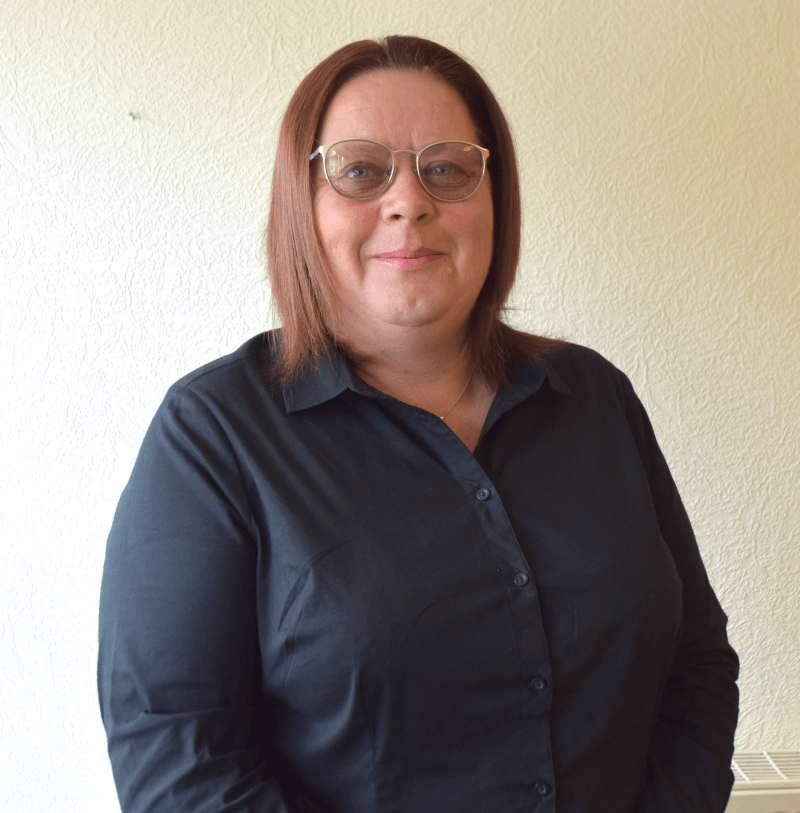 Lynsey
Lynsey comes from a background in Accounts and Credit Control for an international Travel Agency, primarily office based since college.  
She moved to the east coast as a young child and spent majority of her life within the area, therefore giving her a significant knowledge of Bridlington and the surrounding areas. 
Lynsey has a passion for the housing market and is looking forward to the next challenge in her working life, as she enjoys helping others achieve their objectives. 
In her spare time she enjoys travelling.  
---