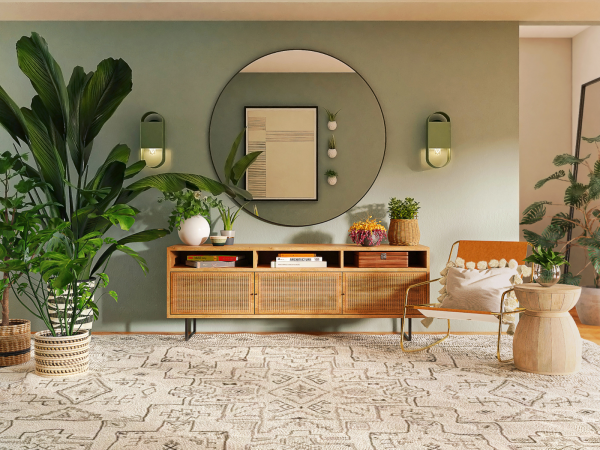 Spring has officially sprung, it's time to inject some colour into your home!
This means putting away the heavy fabrics, dark colours and fluffy blankets and embracing natural materials, lighter fabrics and brighter shades...
Read this article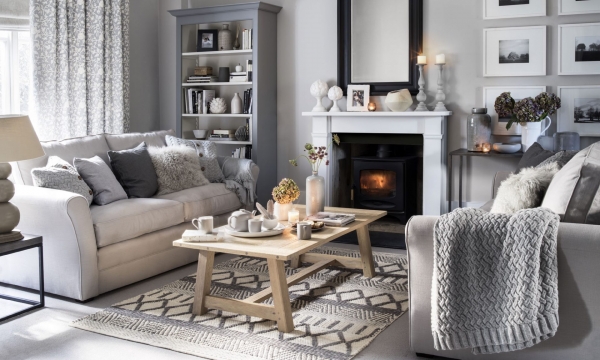 Three weeks into the new year and interior design experts have set their predictions for 2023 with what could be on trend this year!
Pairing vibrant tones with earthy hues, mixing and matching styles in fashion and...
Read this article