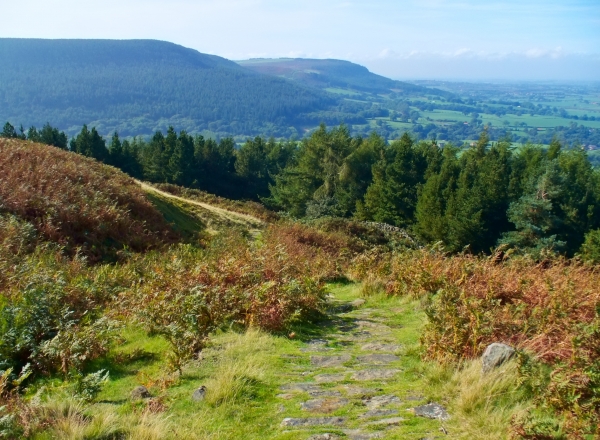 Are you moving to North Yorkshire? you need to know about the beautiful walking spots, just a stone's throw away!
Whilst North Yorkshire is famed for some pretty hard walks, it's also a fabulous place to visit as...
Read this article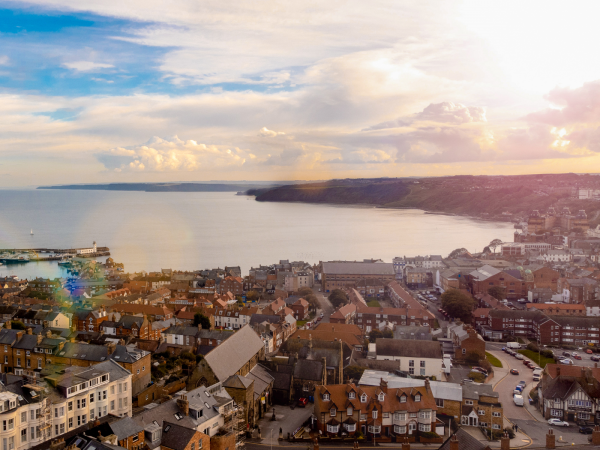 Are you looking to move to Scarborough, North Yorkshire?In 2019, 4,823 people moved to Scarborough and other areas in the UK, York, Leeds, Ryedale and elsewhere. Scarborough is an obvious contender when it comes to wanting to live...
Read this article