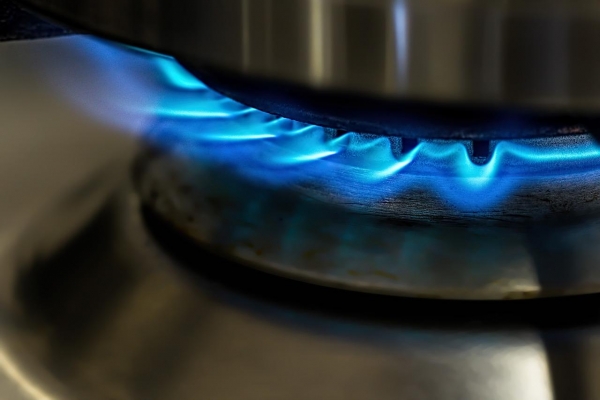 The energy price cap increase on 1st October 2022 will increase the average household bill by 80%.
On 1 October 2022, the energy price cap for dual fuel will increase to £3,549 per year for the average UK household - an 80%...
Read this article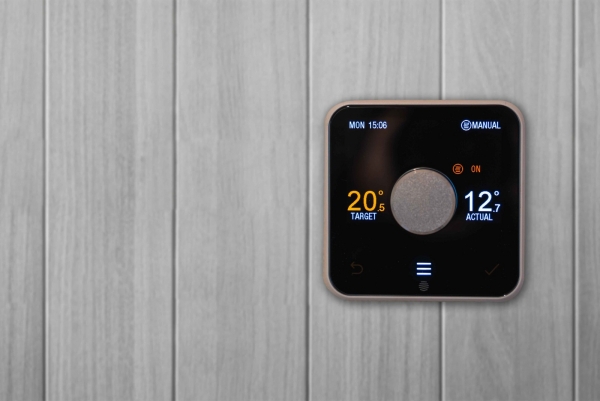 The government has announced new financial support for households after news that the energy price cap is expected to increase yet again in October 2022.
A new £15 billion package of financial support for UK households -...
Read this article