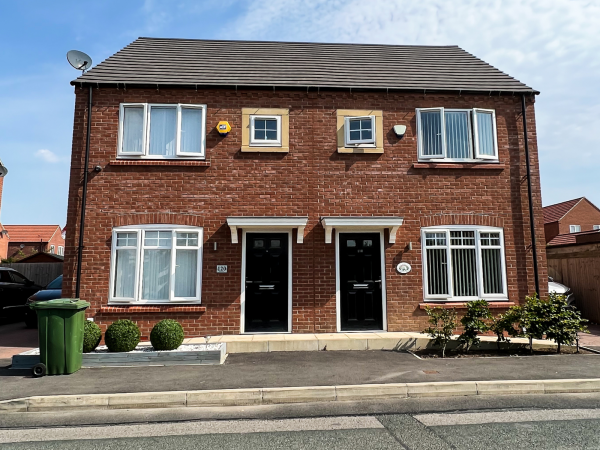 If you're contemplating becoming a landlord for the first time, there are lots to consider. Here are some important ways you can prepare your home and ease your mind when taking the leap.
Insurance
It's important that...
Read this article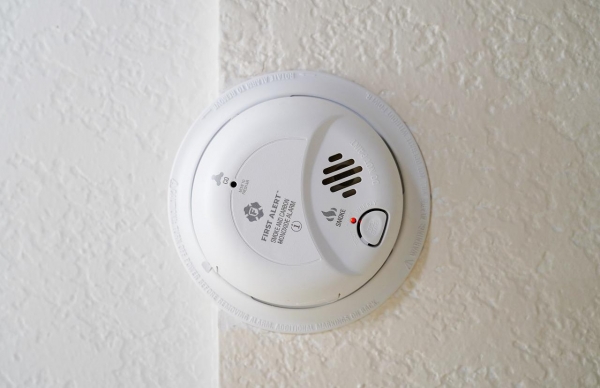 Smoke and carbon monoxide alarm regulation changes will be implemented as of 1st October 2022.
From 1st October 2022 smoke and carbon monoxide alarms will be mandatory in all rental properties.
The government...
Read this article