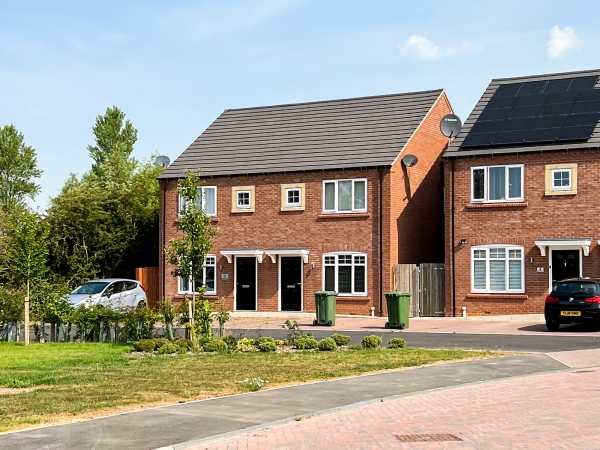 A spike in the cost of mortgage borrowing could cause the UK property market to crash, following the largest monthly fall in house prices since 2008.
The market has been overheated, with property prices seeing annual...
Read this article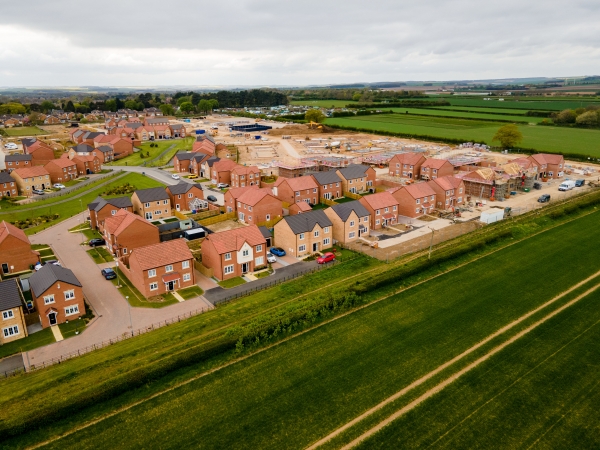 House prices have gone through the roof over the last two years, increasing by an average of £55,551 in just 24 months, according to Rightmove.
But research from Capital Economics expects prices to fall 5% over the next 2...
Read this article