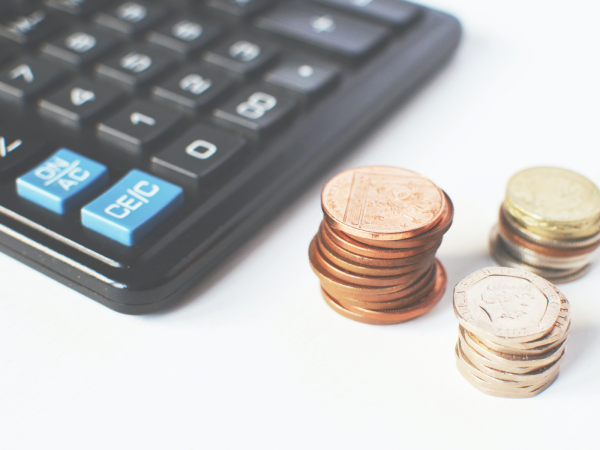 From a stamp duty cut to measures to increase housing supply, here are 6 things you need to know about the latest budget announcements.
The Chancellor, Kwasi Kwarteng, has presented a mini-budget in advance of the normal autumn...
Read this article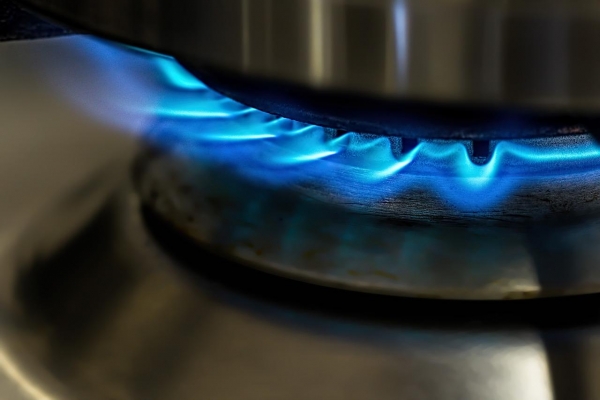 The energy price cap increase on 1st October 2022 will increase the average household bill by 80%.
On 1 October 2022, the energy price cap for dual fuel will increase to £3,549 per year for the average UK household - an 80%...
Read this article