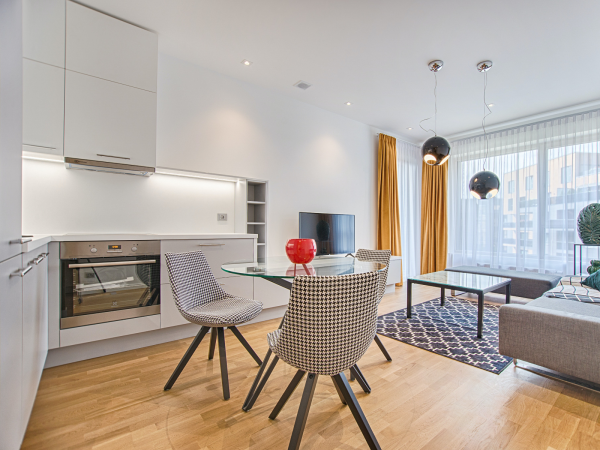 It's not about buying expensive things, it's all about styling them in the right way.
We spend a lot of time in our homes, so it's important they feel like a sanctuary for us.
Homeowners' decorating tastes vary...
Read this article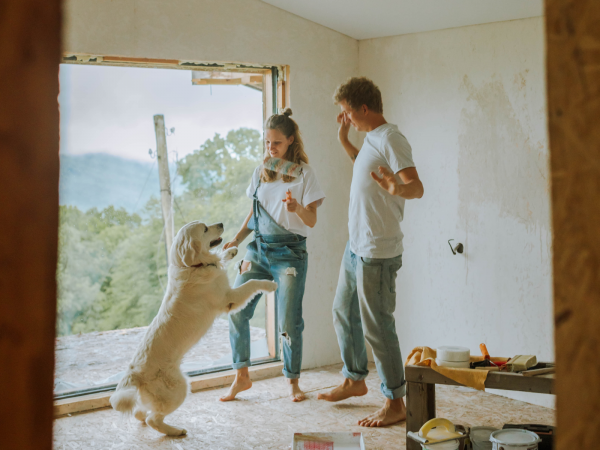 If you've lived in your home for several years, it may be time to relish the opportunity to improve, extend, redecorate or redesign. Whether you plan on staying or selling someday, we've gathered a list of renovations worth...
Read this article