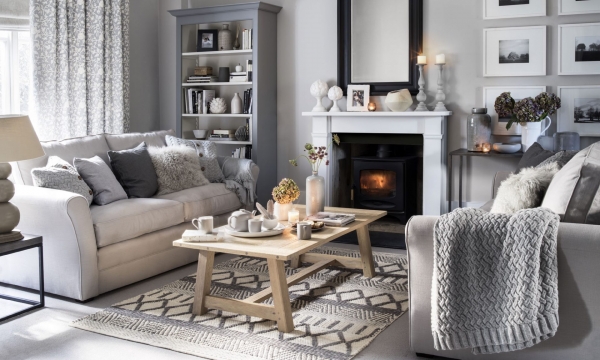 Three weeks into the new year and interior design experts have set their predictions for 2023 with what could be on trend this year!
Pairing vibrant tones with earthy hues, mixing and matching styles in fashion and...
Read this article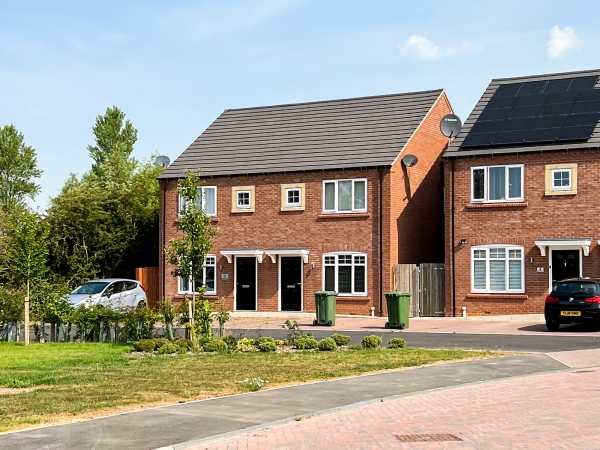 A spike in the cost of mortgage borrowing could cause the UK property market to crash, following the largest monthly fall in house prices since 2008.
The market has been overheated, with property prices seeing annual...
Read this article